OUR SITE
THE TRAILERS
HOSTEL
Coming with a group? The Sands is perfect for families looking for an affordable lodging option!
If interested please call , 575-613-1411
CAMPSITE
Now I walk in Beauty … Beauty is before me … Beauty is behind me … All around me and within me.
Navajo prayer
RVs
We also offer spaces for travelers with their own RVs. These are primitive spaces without hookups. But, the walk is short and the beer is cold at the Brewery! $25/day; $150/week
Be Advised
The Mesa is alive. The coyote that yips, the snake that slithers, the tarantula that skitters, the fleet-footed jack rabbit, the lizard in stillness, all the little ones that hum and buzz and flit. The thorns and stickers that poke. Please leave them be. Give them space. They were here first. Be prepared. And always hydrate. Yeah, the Mesa is flat. But don't kid yourself. You are more than a mile high. Be aware of your altitude. This is not a place of rules; it is a place of respect. Choose to protect, observe, and befriend. Conserve water. Consider your fellow humans. Observe silence midnight to sunrise. Relax. Be at one with it all.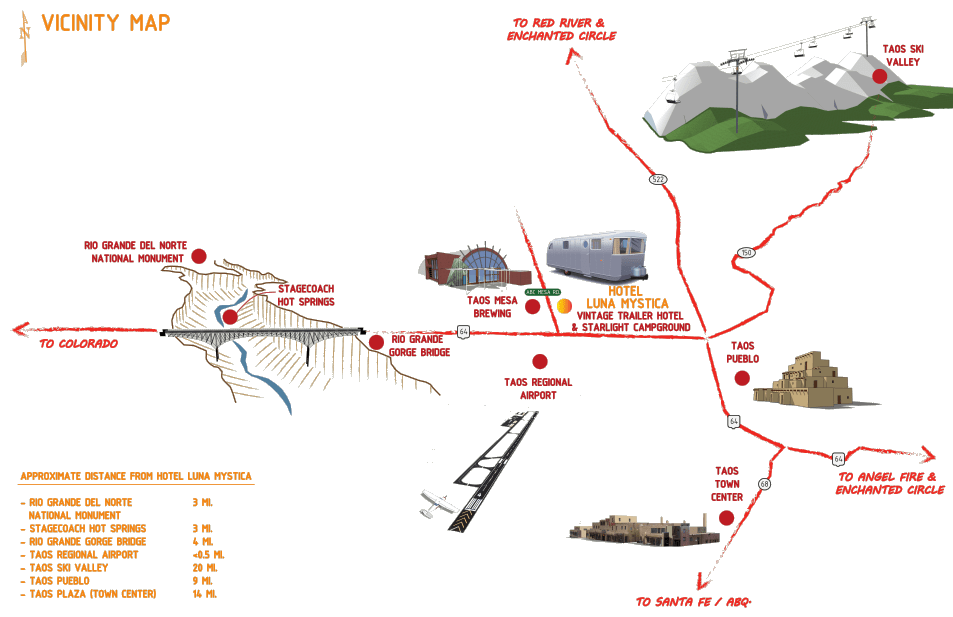 Instagram stream
This error message is only visible to WordPress admins
Error: No feed found.
Please go to the Instagram Feed settings page to create a feed.